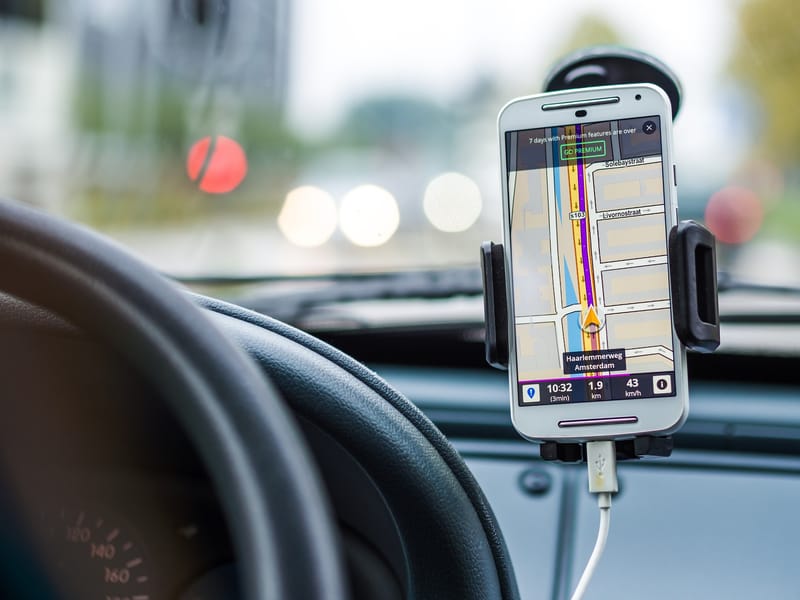 In these days, a safety transportation is a very important one. We offer this useful and convenient service with care and comfort, during day time and in specific areas of the city.
Call us: 786-402-9491

Llamenos :786-402-9491
En estos tiempos, una transportacion segura es muy importante. Nosotros ofrecemos este util y conveniente servicio con cuidado y comodidad, durante el dia y en especificas areas de la ciudad.